About us
A family of gaucho customs and mountain tradition: we will welcome you in a unique home among the hills.
The best of regional culture
We enjoy sharing who we are with every visitor who comes for the air of the Andes.
Homemade cuisine
From Marisa's hands, with recipes passed on for generations.
Run by its owners
We will welcome you personally, to make you feel at home..

Tame animals
We raise each one with a lot of dedication and care
A magical place in the middle of the Andes
The Post is our mountain home. Every day we wake up early, feed our animals, cook the day's food, and prepare to welcome our visitors.
Explore our photo gallery and get to know the details of the place, the meals and the experiences we offer at Don Daniel Ranch.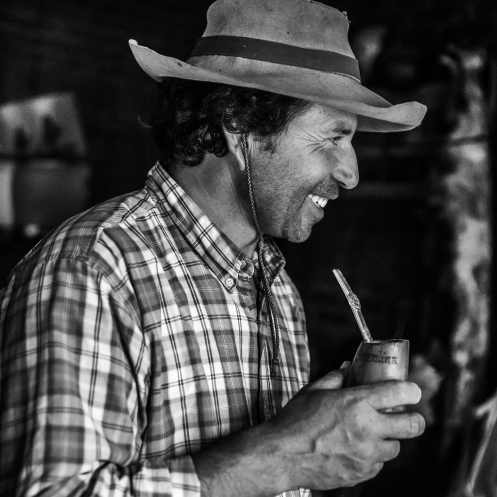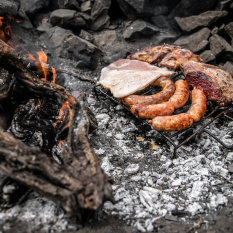 We are a true gaucho family: we have worked every day for 16 years to sustain this home in Plata mountain range. We love the land we live on, with its animals, and the customs that have been passed on to us for generations. 
Our goal? To share with each visitor a piece of our history, of life in the Cordillera, and the connection with nature, off the beaten track and far away from the pace of city life.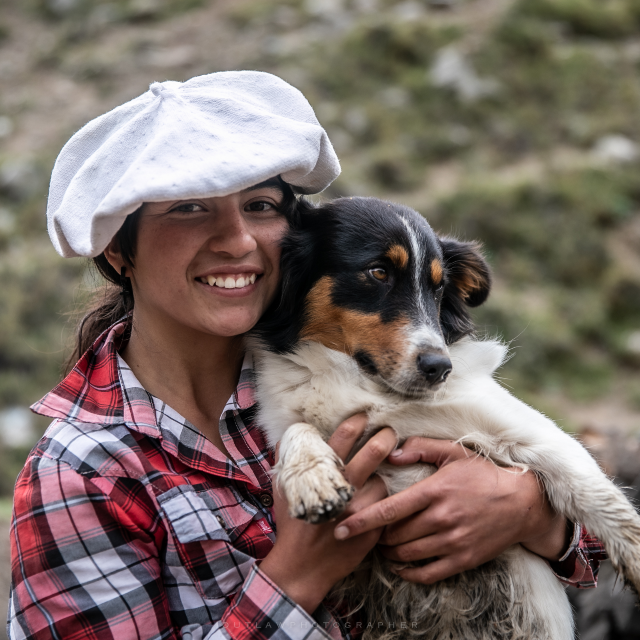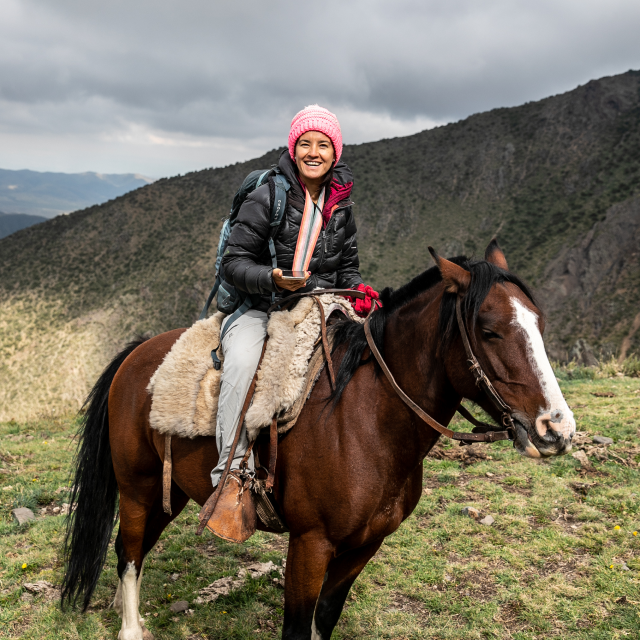 Don Daniel Ranch is a family-run mountain outpost located in the Valle del Sol area, within the town of Vallecitos, in the province of Mendoza. We offer horseback riding, trekking and regional food experiences to enjoy.
E-mail
info@ranchodondaniel.com.ar
Location
Unnamed street at the end of Valle del Sol, M5549, Mendoza